We Can Help! Contact Us Today for a Free Consultation
Having Serious Tax Problems?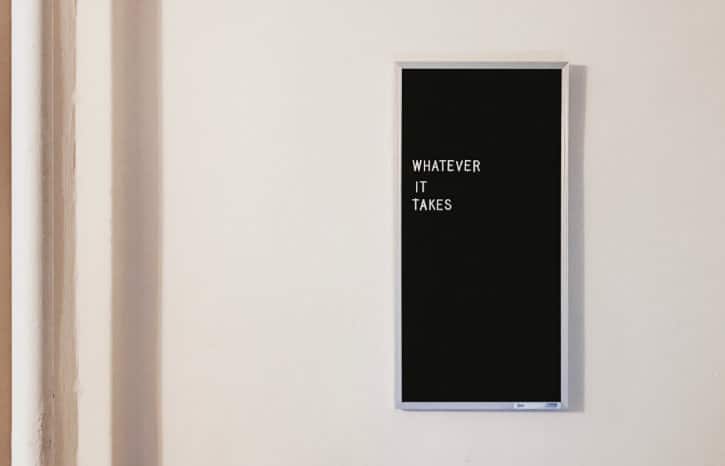 Offer in Compromise
 This program offers taxpayers a chance to get a fresh start. An offer in compromise allows a taxpayer that cannot pay his tax liabilities an opportunity to settle for less than he owes.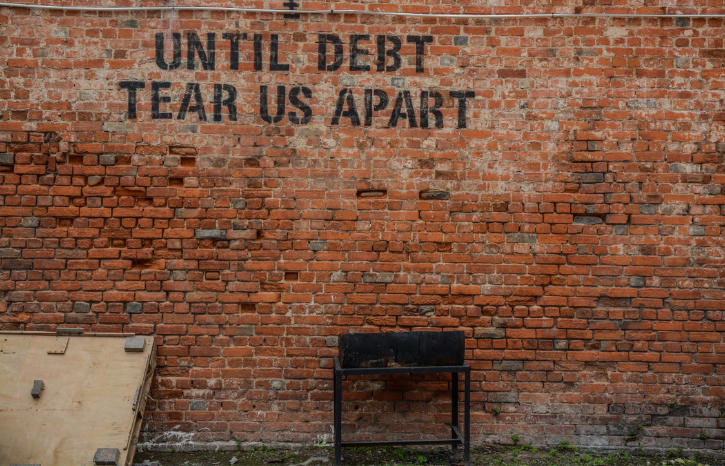 Appeals
 A taxpayer may appeal by filing certain paperwork. The appeal must be filed in a timely and correct manner to prevent important taxpayer rights from being lost.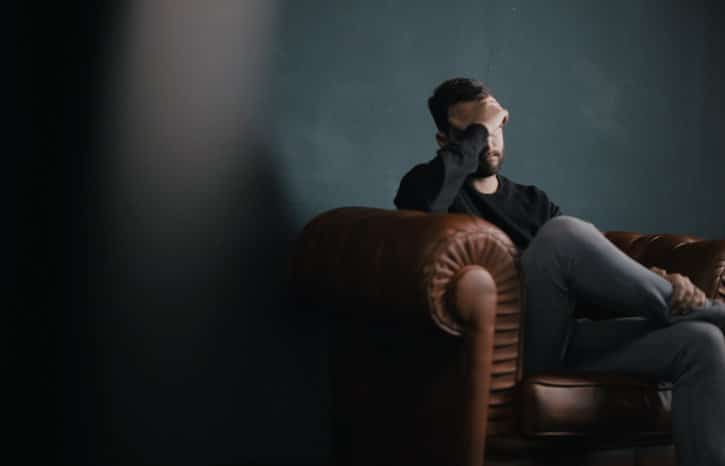 Garnishment Release
We negotiate with the IRS – you will not have to deal with the IRS, that's why you hire us to help with IRS problems you are facing – to release your wage garnishment.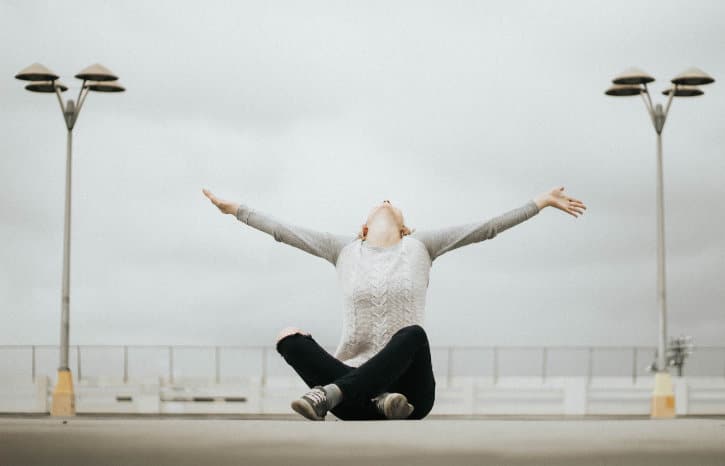 Penalties Forgiven
It is possible to have 100% of your penalties forgiven or removed with proper IRS tax help. Requesting the IRS to abate penalties differs on a case-by-case basis.
We are proud to represent clients from all across America
Helping people and businesses put IRS problems behind them is what we do every day.
We know that owing the IRS is one of the most crippling things that a person can experience.  Our mission is to save you as much money as possible while working out a resolution that you can live with and move on with your life.
"Thanks for the great job you did on this whole situation for me. The speed at which it was handled was amazing & I appreciate the guidance and support through all the legalities of it. Though I hope I never need your services again, I will always recommend you to anyone in need. Of course, if I do need legal assistance at some point, you'll be the one I call. Thanks again so much."
-Sandi R. Canton, Ohio Settled with the IRS